3D Rendering
NIKMEL specialize in creating 3D computer renderings of upholstery, casegoods, lighting and room interiors for anyone to use for presentations, client approval, marketing or just to see what their interior remodel will look like.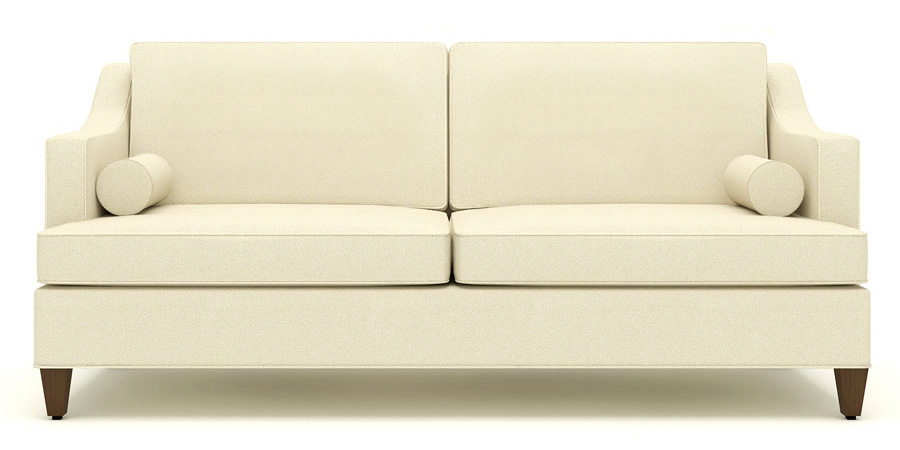 3D Furniture Renderings
These images can be used to for client approval, tear sheets, lookbooks, websites, and social media.
Email your furniture, upholstery, lighting or other design concept/s and a description of your needs. We will contact you to discuss options.
When ready, we will create a 3D Image of the item with one view, on a white background to ensure expectations are met. Thereafter we can add views and customize as needed.
The final image will be sent via email or downloadable link.
3D Furniture Rendering Samples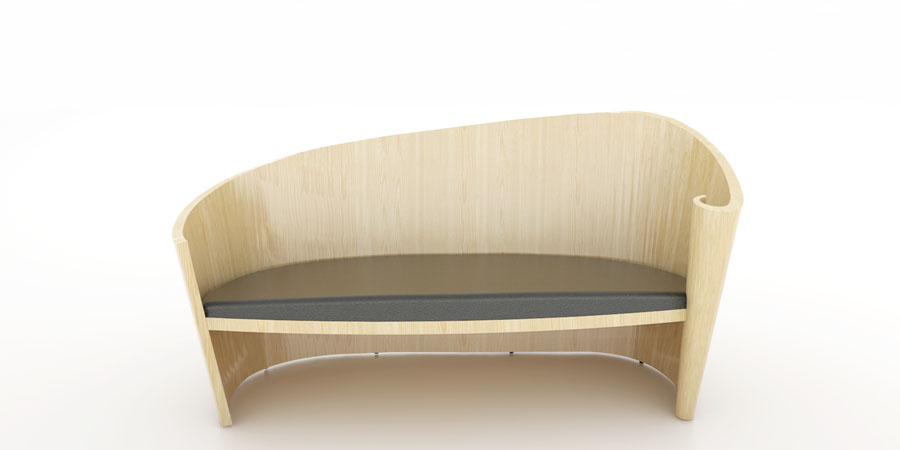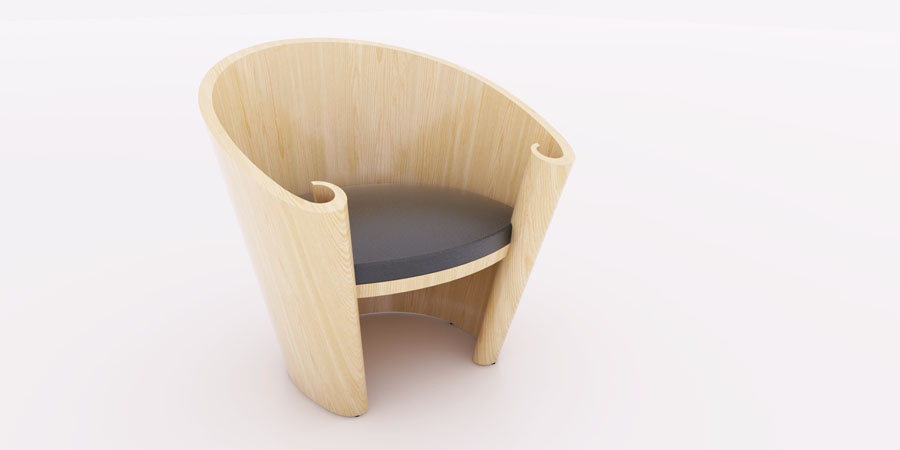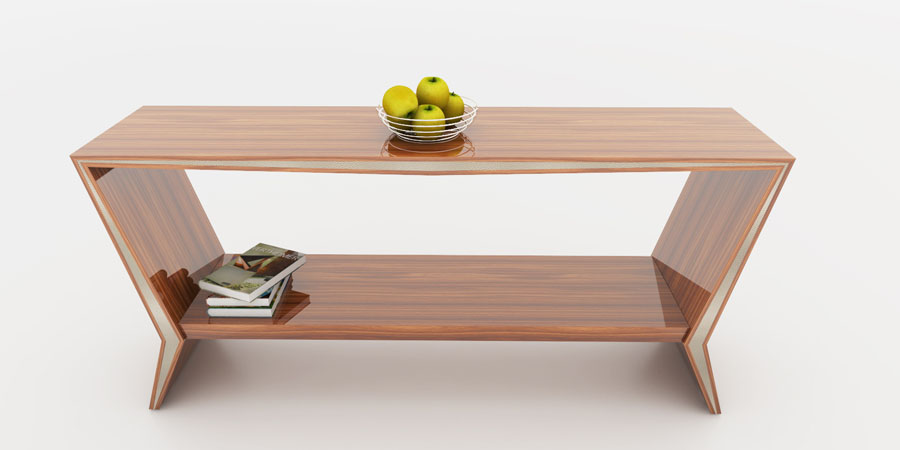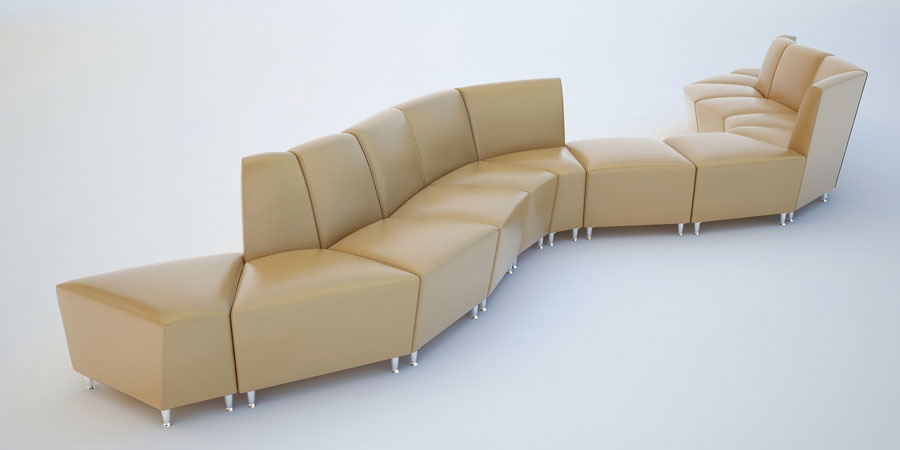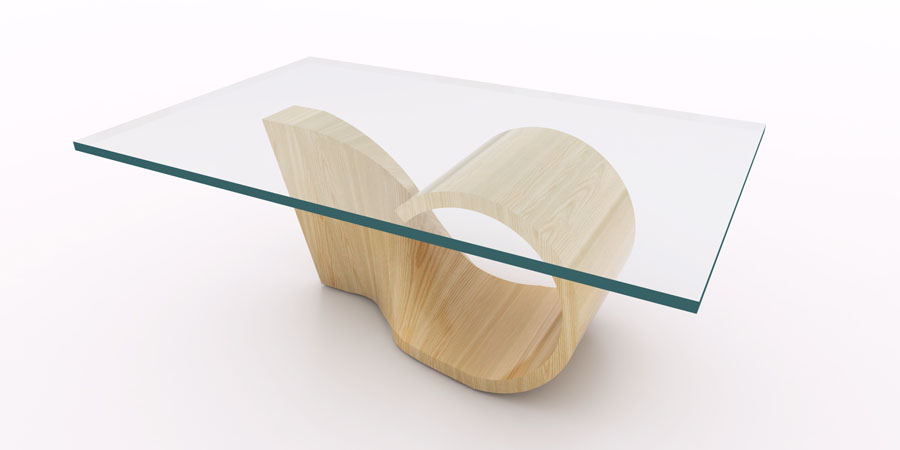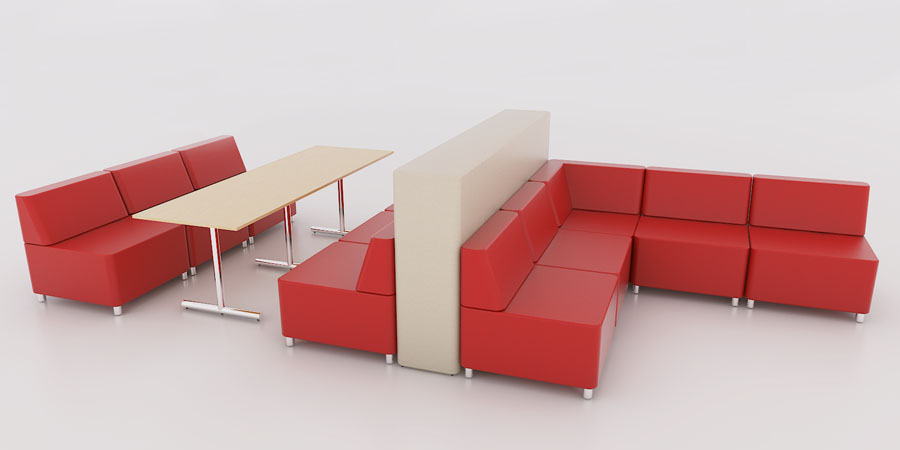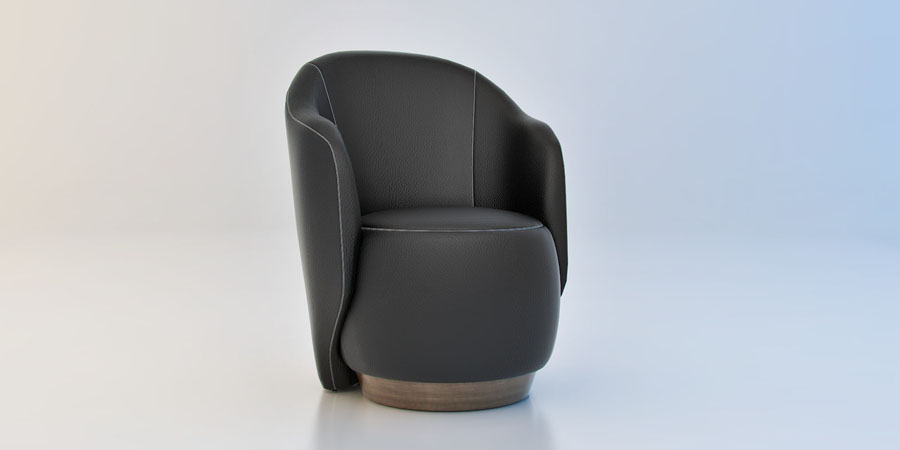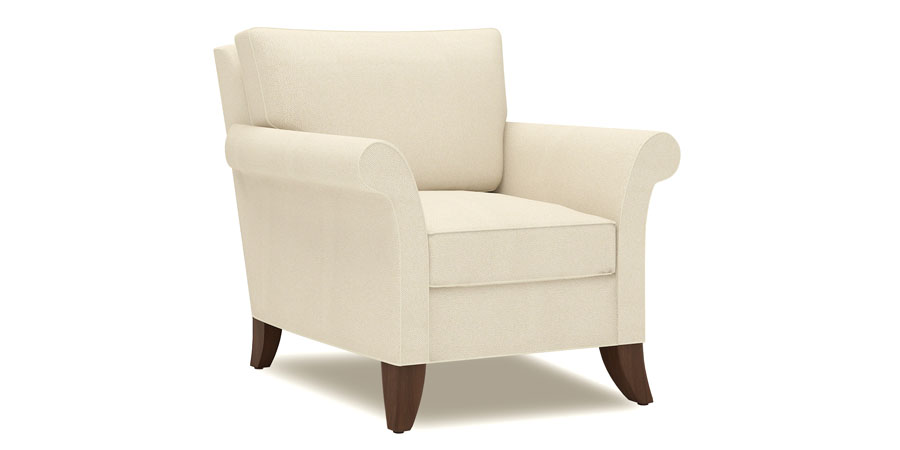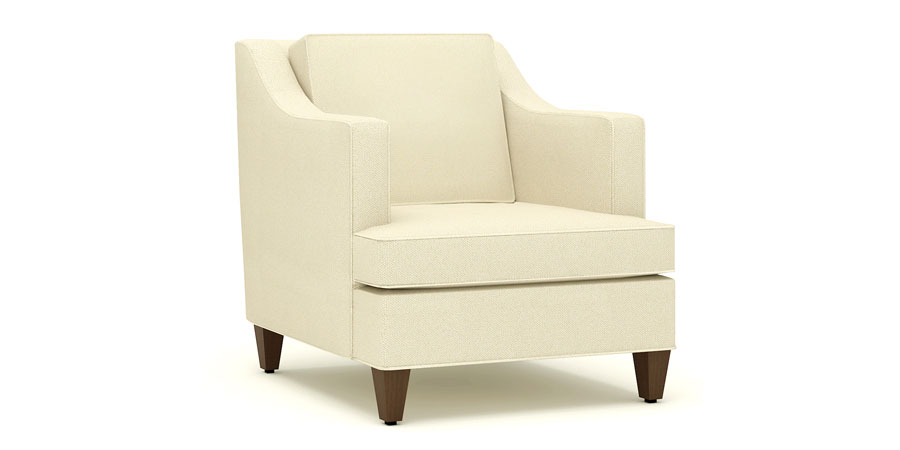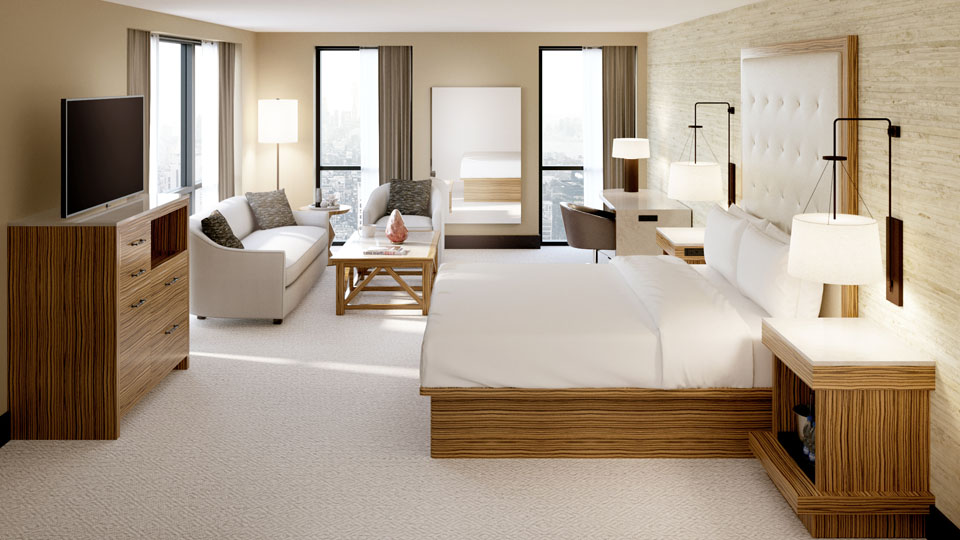 3D Guest Room
NIKMEL can create the 3D models of all items, to be composed into a room setting for hi-res 3D Rendering. These images can be used for client approval, tear sheets, lookbooks, websites, social media and video.
2D FURNITURE, FLOOR PLAN & ELEVATION DRAWINGS
First we create the 2D drawings of the furniture to be utilized and the room the pieces will be placed into.
3D GREYSCALE RENDERING
We create a 3D greyscale version of the room and furniture with placement for approval.
3D FINAL COLOR RENDERING
Once all details, accessories, materials, and finishes have been approved, a low-res color rendering will be completed for approval.
3D HI-RES RENDERING
Final 3D rendering & additional customizations as needed.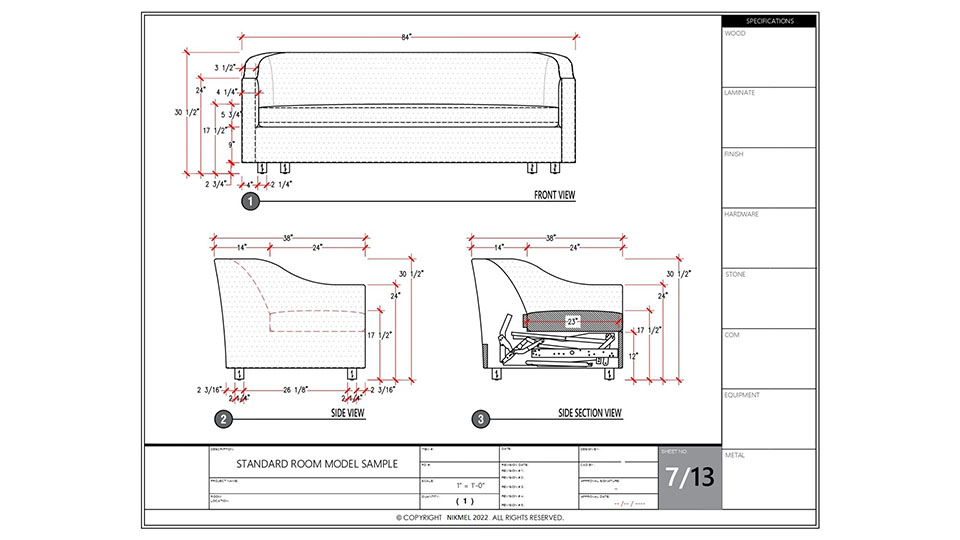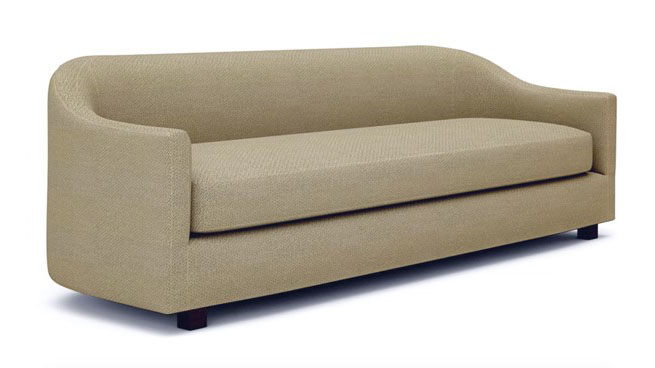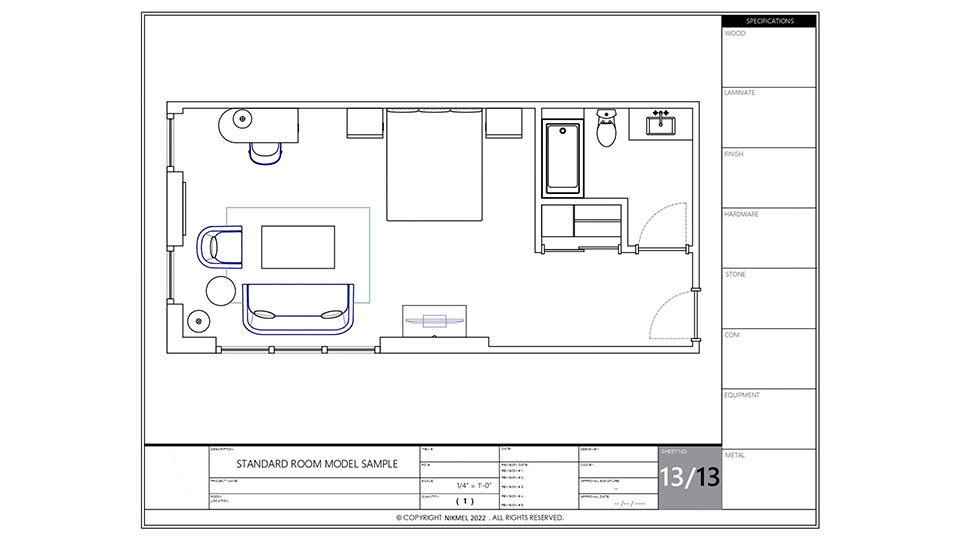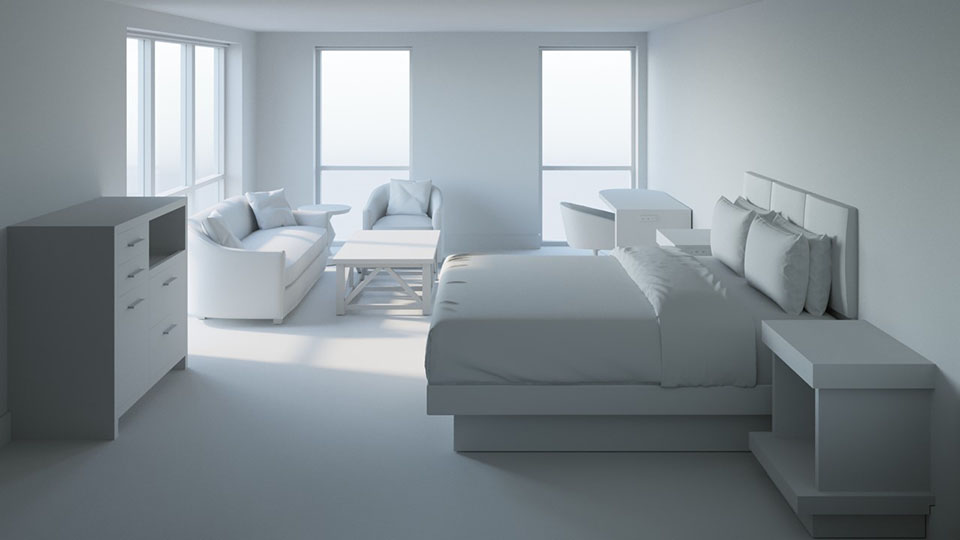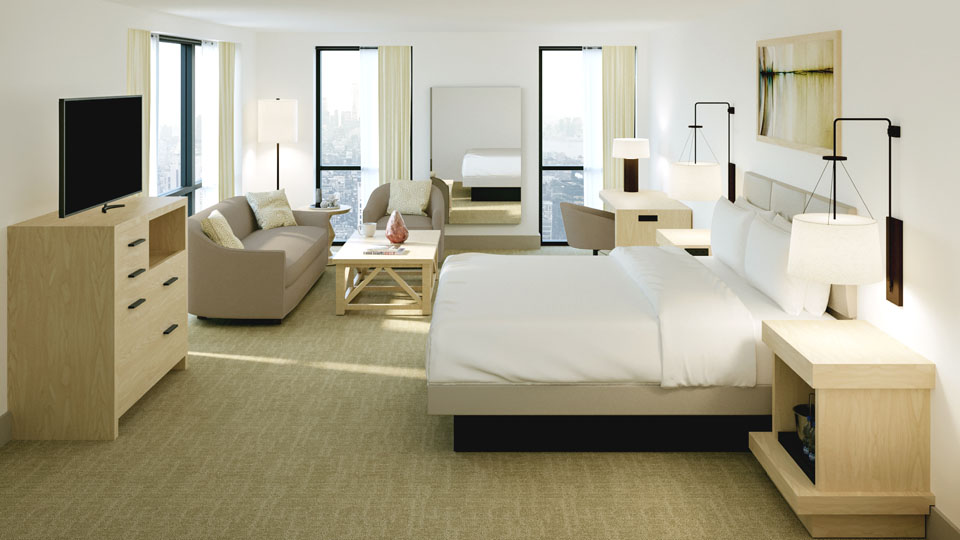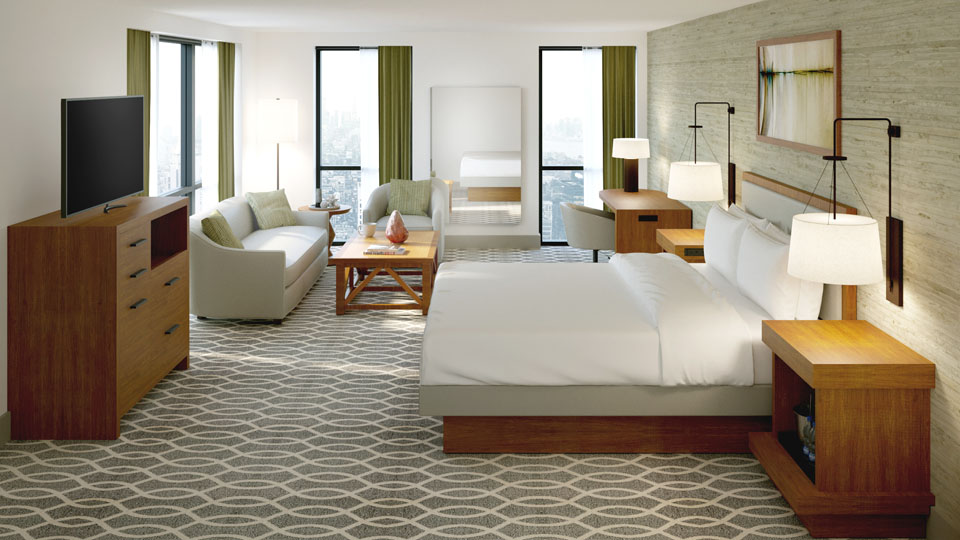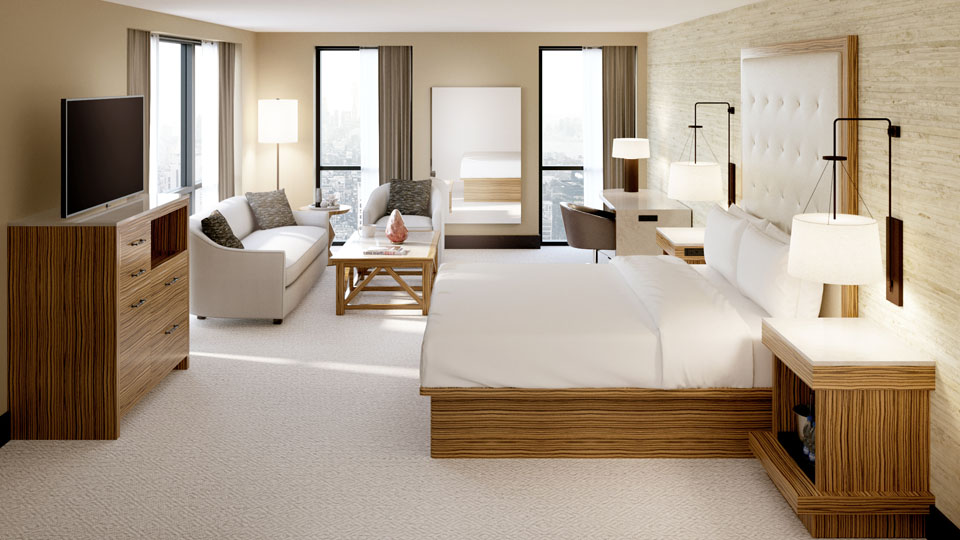 3D Interior Rendering Samples