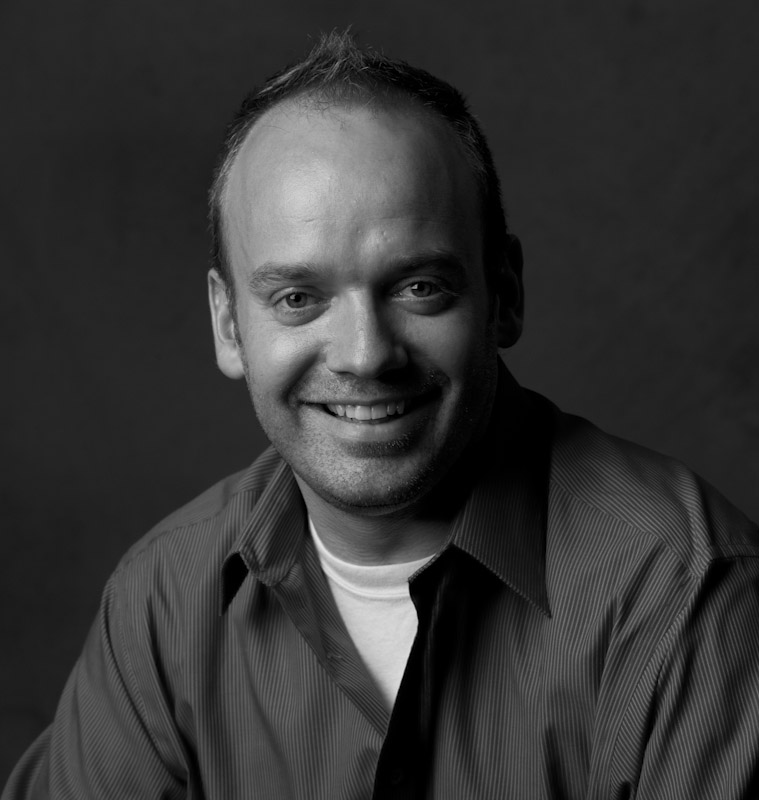 Who We Are
The name NIKMEL has been used since the early 1990s as NIK MELler's signature. Over the years, Meller's team has lived in and visited many cities around the world gathering inspiration. Their love of adventure, nature, culture, and building relationships is the driving force that powers their desire to create. NIKMEL was started in 2005 and utilizes the team's rich experiences to develop pieces for residential, retail, hospitality & corporate designers, and manufacturers.
How NIKMEL Can Help You
NIKMEL specializes in creating 2D furniture approval drawings, 3D furniture and room renderings, floorplans, elevations, edit & create photos for tear sheets, lookbooks, websites, and social media, as well as design crystal recognition awards, tombstones / deal toys, and crystal drinkware at any qty, for anyone, and any occasion.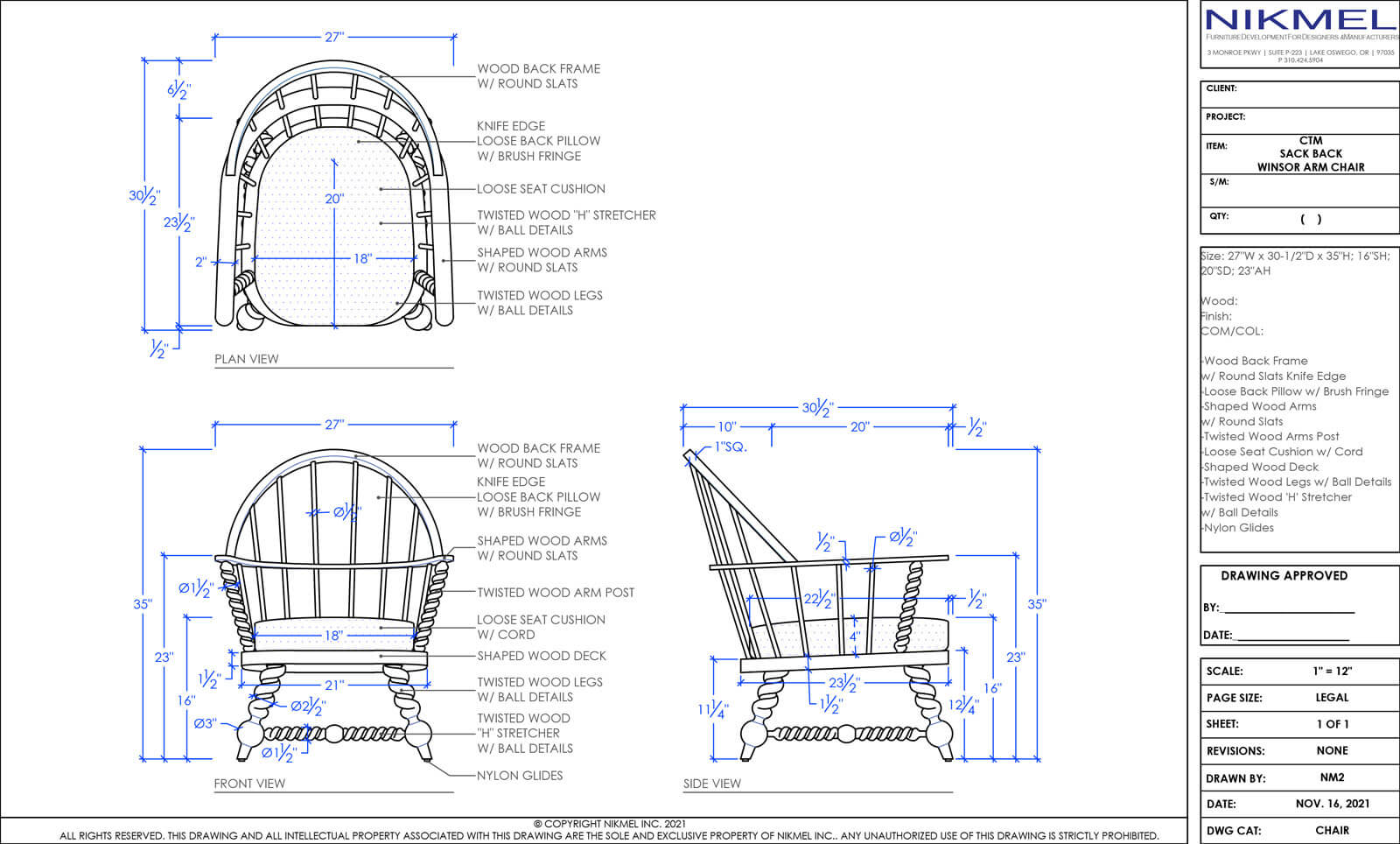 2D Approval Drawings
We can create 2D furniture, lighting, accessory, floorplan, and elevation approval drawings for hospitality, commercial, residential, retail designers and manufacturers as well as the public.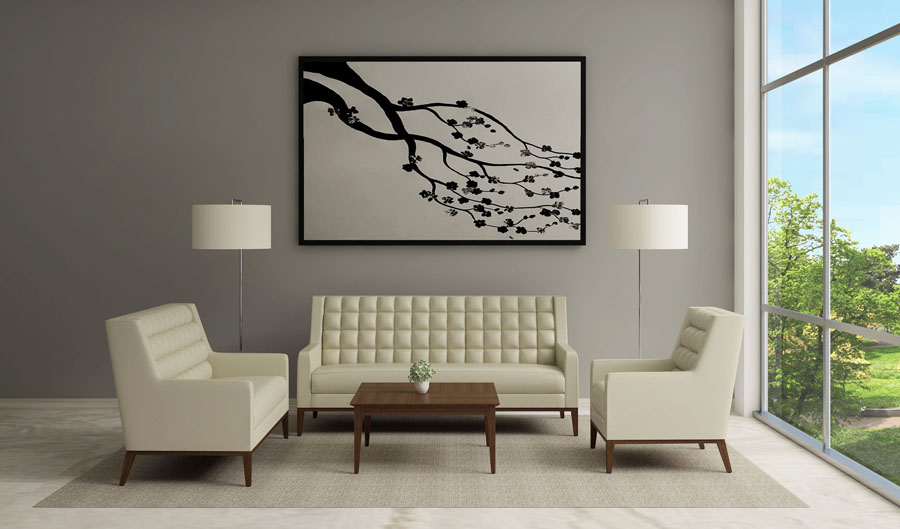 3D Renderings
We also specialize in creating 3D computer renderings of upholstery, casegoods, lighting and room interiors for anyone to use for presentations, client approval, marketing or just to see what their interior remodel will look like.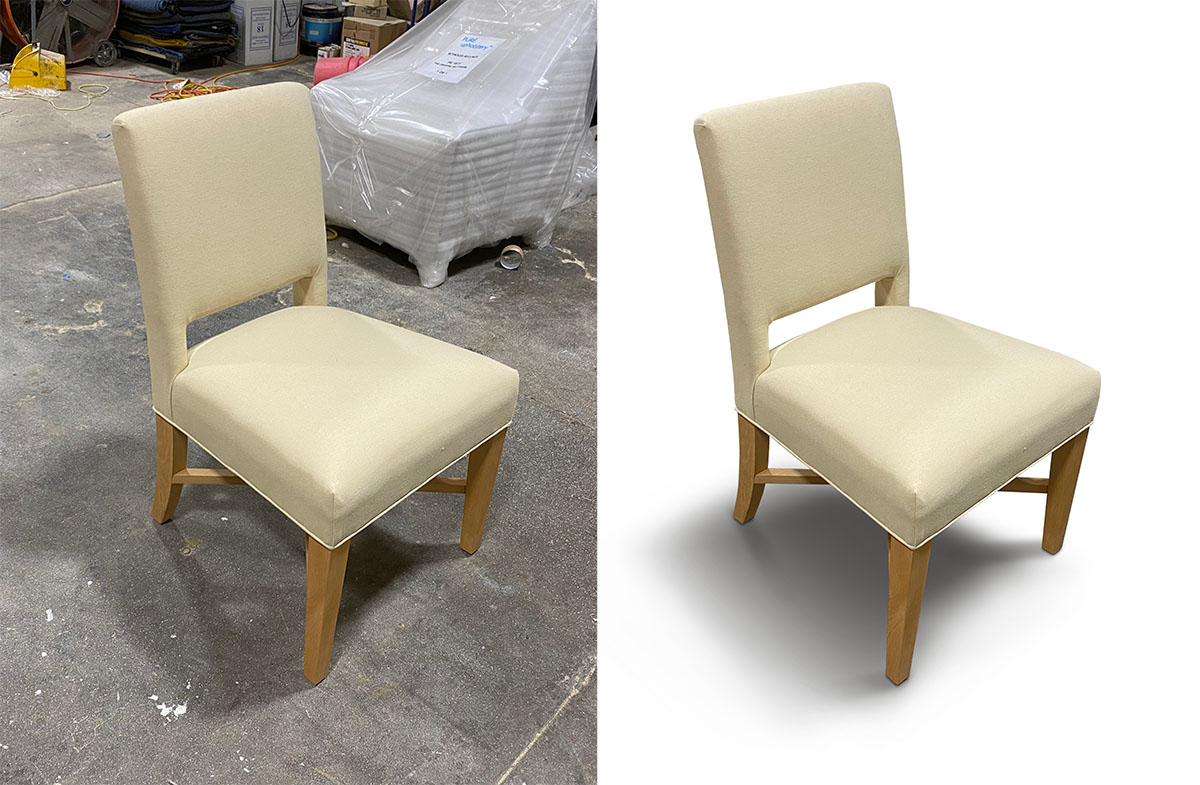 Photo Editing
We will remove the background of otherwise unusable item photos and can also create room settings of the items for tear sheets, lookbooks, websites, and social media.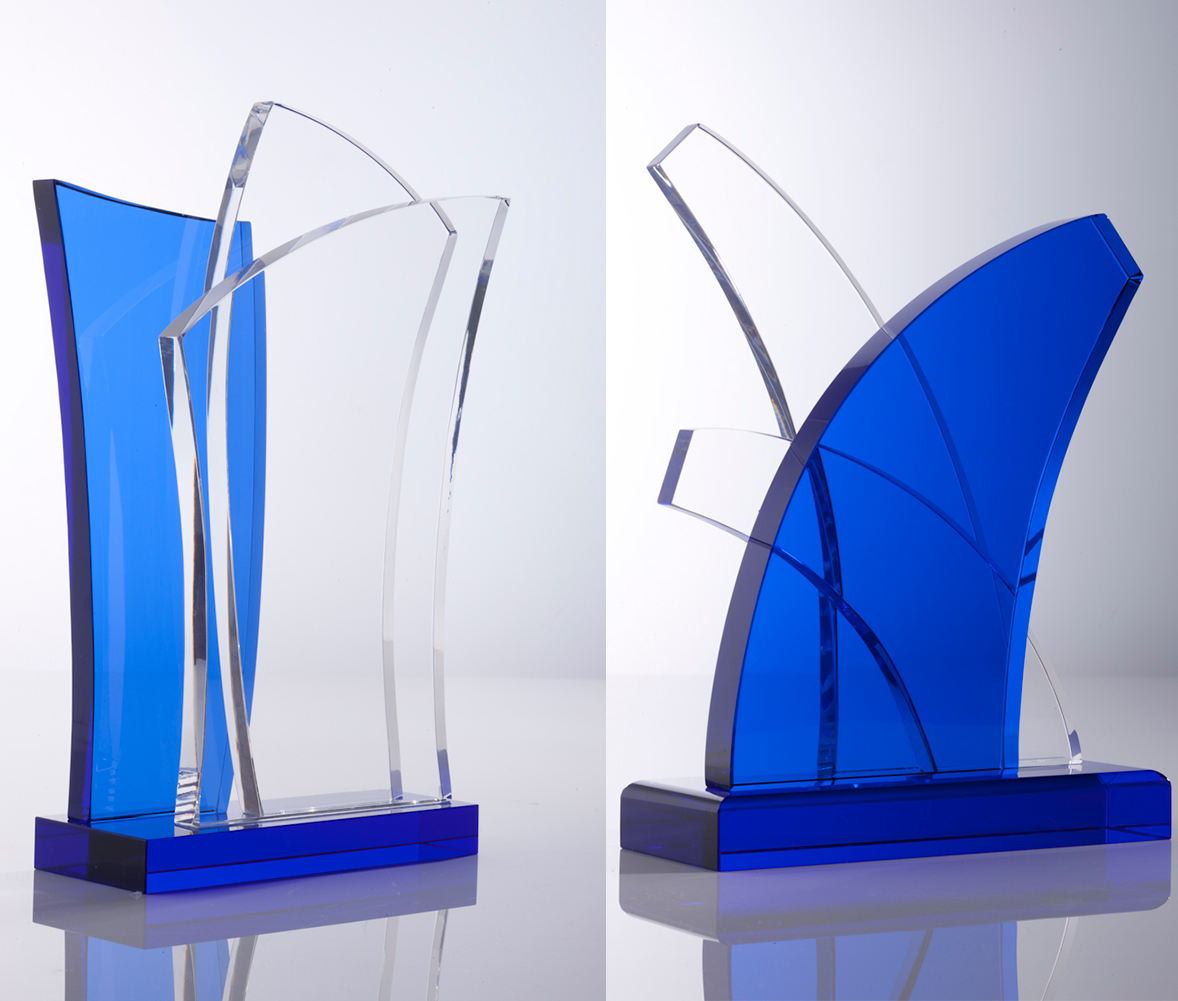 Crystal Award Design
Consider the exclusive NIK MELLER COLLECTION of crystal recognition awards for your next company function, wedding, birthday, or anniversary. Select from an extensive catalog of designs, or custom design a piece which will be manufactured, etched, and drop shipped directly to an event or recipient. Each signed piece will arrive in its own silk lined box. We also create custom crystal elements for sun catchers. room sculptures, furniture, and lighting details.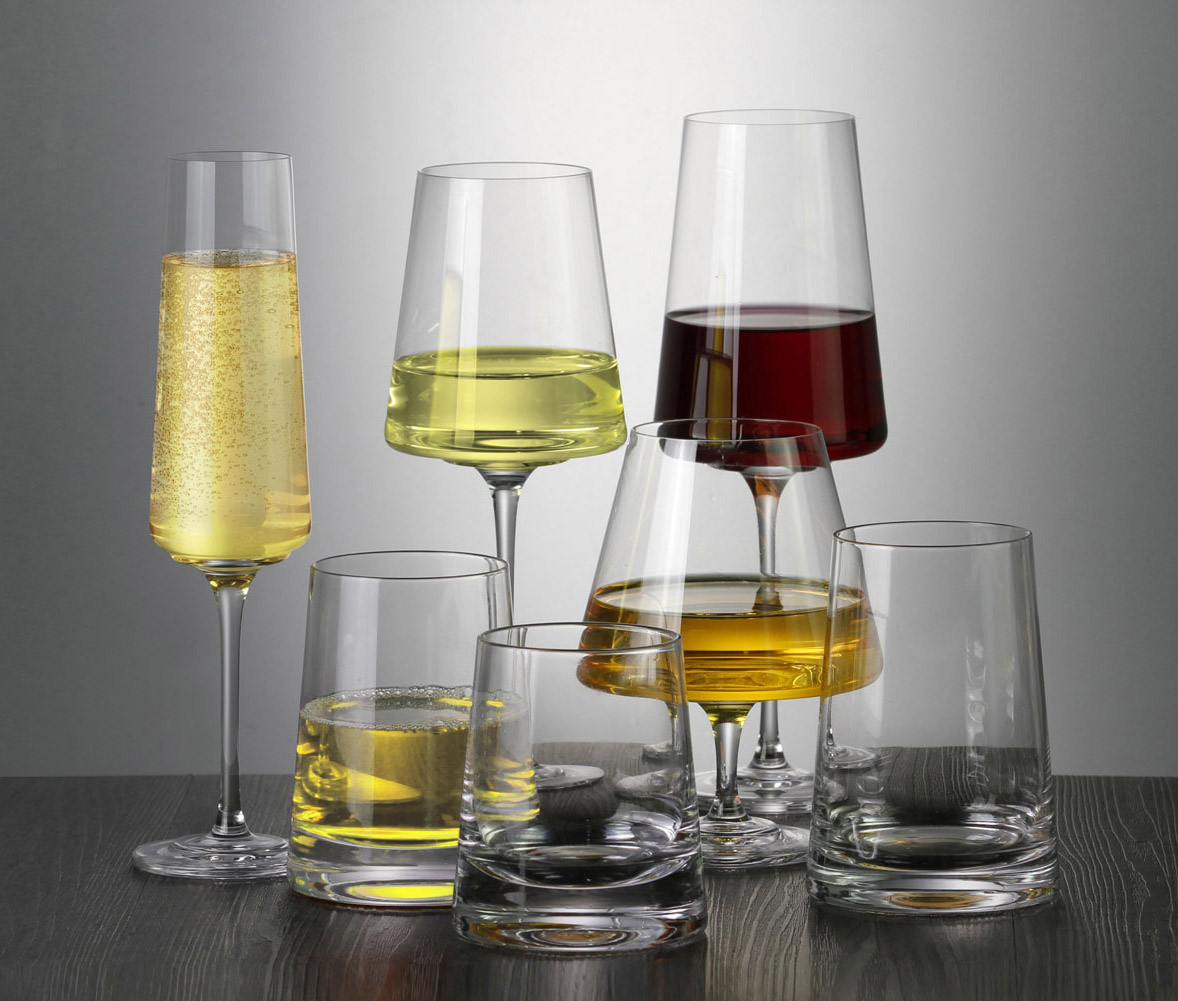 Drinkware Design
Add the beautiful NIKMEL COLLECTION designed crystal METROPOLITAN drinkware series to your home or as a gift for weddings, birthdays, anniversaries, and holidays.